This Holiday Season, Give Promotional Items as Client Gifts and Get a Gift in Return
With the holidays approaching, it's important to know the ins and outs of client gifts to make your clients feel appreciated. Promotional gifts are a perfect solution as they don't have to break your budget to express care for your professional relationship with your clients, and they're an easy way to increase brand awareness. Giving your clients promotional items as gifts is an effective way to increase brand awareness and improve brand perception, so consider this strategy if you're looking to reap those benefits.
T
he Benefits of Client Gifts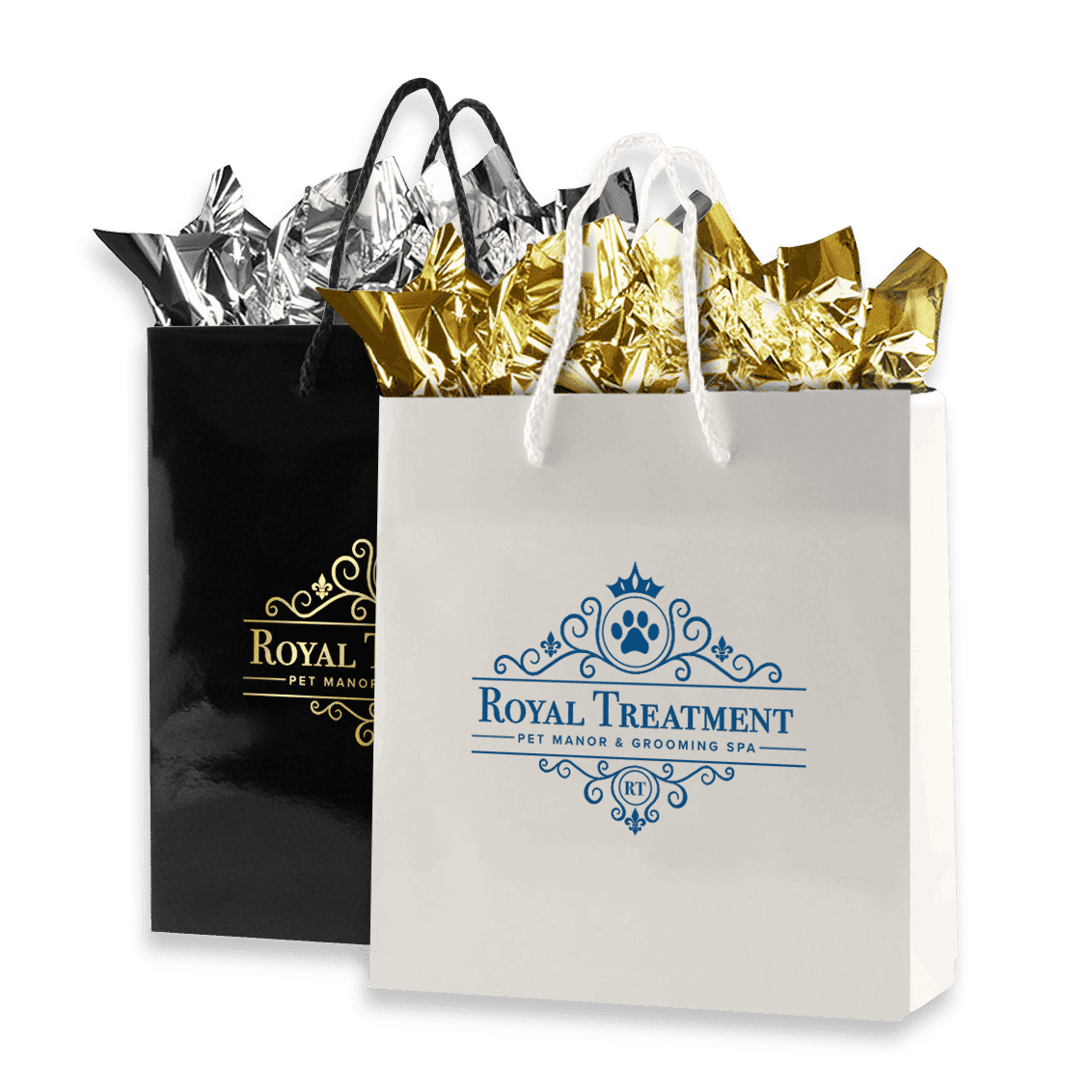 The most important benefit of sending out promotional items is its impact on building long-standing relationships between clients and businesses. Clients who receive unexpected gifts react with increased feelings of trust and reciprocity toward the sender.
Promotional gifts let clients know their business is valued, increasing the emotional connection between your business and them. According to this retail study, emotional connections like these result in a 306 percent higher lifetime value for your professional relationship with the client.
Corporate gifts are also tax deductible. This means your business can build relationships with its clients without breaking the bank as long as the gift is less than $25 per client.
When to Give Your Clients Gifts
Of course, you should consider holidays when planning to give clients gifts, but you must consider the cultural differences between clients. Maybe your client's culture or religion does not recognize certain holidays. Maybe they celebrate holidays that aren't well-represented or aren't in public focus. Take note if your client mentions either of these possibilities in conversation – it can mean the difference between coming off as considerate and coming off as offensive. You don't want to toe the line between these two perceptions in business.
Corporate gift-giving works even better when it is unexpected, so consider sending your clients gifts at any time of the year. For example, if your business is celebrating an anniversary or other milestone, you can send out promotional items to make clients aware of the event. Gifts given soon after a holiday might be unexpected, but the timing nulls any positive intention the gift may have had. Gifts that appear to arrive late show a lack of consideration, so make sure your client's gift is delivered before or on the date of a holiday to harness the power of gift-giving.
Promotional Item Ideas for Businesses
Promotional items from businesses reinforce a brand's name and even values. Opt for direct, physical gifts featuring your business's name or logo instead of sending out digital materials. Tangible items sent by mail may increase the likelihood that your company will be top-of-mind every time they use the item, especially when those items include your business's logo.
Some ideas for promotional items include:
Gift baskets
High-quality pens
Personalized stationery
Business card cases
Travel hand sanitizer
Custom mugs
And More
Call Catapult Creative Media for Promotional Items for Your Business
If you're looking for promotional items to send to clients, Catapult Creative Media in Baton Rouge has got you covered. We specialize in designing promotional items for businesses, from mugs to beach towels. We're ready to increase your brand's bond with clients through promotional items that are perfect for the holiday season.
Give Catapult a call today at 225-590-3310 to get started!
Caroline Savoie is a copywriter at Catapult and a news reporter for LSU's Reveille. She's a journalism senior at LSU's Manship School of Mass Communication and a Slytherin with a love for AP News and Hunter S. Thompson.
Work with Catapult Creative Media Inc. Catapult Creative Media Inc. is a digital marketing and design agency serving clients over the United States but is proud to call Baton Rouge, Louisiana home. Founded in 2007, Catapult provides digital, social and mobile marketing solutions backed by relevant strategy and measurable results. Catapult works the web to their clients' advantage, launching them to their next level of success.